Railway fasteners are widely used in urban rail construction.
In recent years, rail fasteners have been put into the field of railway and steel structures, and they are very popular and sought after.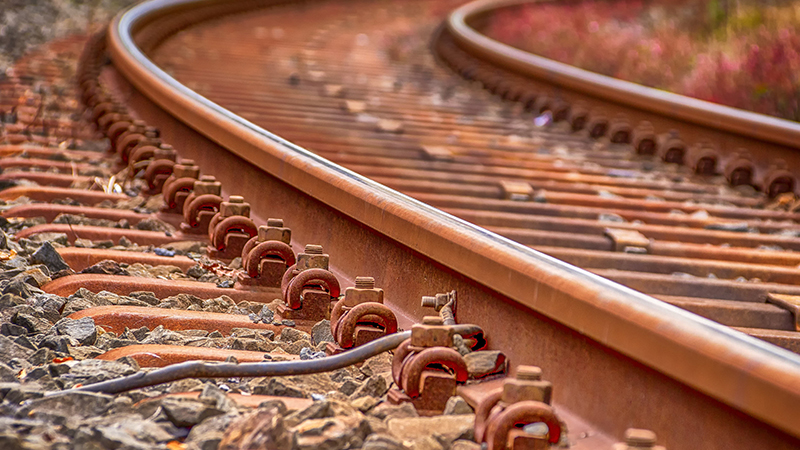 Rail joints of railways are the source of vibration. In order to overcome this source of vibration and reduce the occurrence of rail joint diseases, the use of railroad track bolts and nuts is the best choice. They can eliminate the diseases of rail joints and increase the resistance of joints.
Although the construction of railways is inseparable from the role of railway fasteners, not all specifications and types of railway bolts and nuts are suitable for railway construction.

The strength of some ordinary railway fasteners cannot adapt to the vibration of high-speed rail, railway, and subway. All rail transportation requires high-strength railway fasteners.
As railway construction continues to increase, the demand for high-strength railway fasteners around the world will also rapidly increase. As one of the leading railway fastener factories in China, DT can provide you with quality railway fasteners at great prices. Feel free to contact at any time.