Hex Nuts Features
Manufactured in both carbon steel and alloy steel for meeting various types of grades and hardness.

Heat treatment in-house. Can achieve grade types: DH, 2H, 2HM, 7, 7M, 7L, 10,10S

Manufactured with right handed. UNC/UNF threads

Surface treatment: plain, black oxide, zinc plate, HDG, xylan, etc

Normal export package: 25KG/carton, 36carton/pallet (fumigated)

Type of hex nuts: heavy hex nuts, finished hex nuts, structural hex nuts.
What Is A Hex Nut Used For
Hexagon nuts are used in conjunction with bolts and studs to connect and fasten parts. Nuts are a must-have for all production machinery. It is a fastener with internal threads and used in conjunction with bolts, studs, etc., and uses the frictional force of threads to transmit power. There are many kinds of hexagon nuts, we commonly have hexagon nuts such as national standard, British standard, American standard, Japanese standard and so on.
What Is The Difference Between A Hex Nut And A Jam Nut
Visually, both hex nuts and jam nuts have 6 faces. But there is usually one more nylon ring on the top of the jam nut than the hex nut. This makes them have different performances in the anti-loosening function.
Simply put, the jam nut has an anti-loosening effect and does not require other accessories, while the general hexagonal nut needs to be equipped with other accessories to achieve the anti-loosening effect, such as the use of washers.
Jam nuts have better vibration resistance. When the thread is tightened, the crest thread of the bolt tightly enters the 30° wedge-shaped slope of the jam nut and is clamped, and the normal force exerted on the wedge-shaped slope forms an included angle of 60° with the axis of the bolt. Instead of an included angle of 30°, the normal force generated when the anti-loosening nut is tightened is much larger than that of standard nuts, and it has great anti-loosening and anti-vibration capabilities.
How to choose bewteen finished hex nuts and heavy hex nuts
The first step in choosing any nut is to ensure the accuracy of the nut's go-stop gauge. Datian Fasteners can assure all customers that the accuracy of the go-stop gauge of our nuts can reach more than 95%. If some customers have higher requirements, such as "one-time rolling", our pass-stop gauge accuracy can reach more than 99%.
The hardness and proof load strength of finished standard nuts are worse than heavy hexagonal nuts, so in the selection of practical application scenarios, heavy hexagonal nuts are more suitable than finished hexagonal nuts in bridge construction, ship construction, railway construction, wind power generation and oil pipeline construction. application.
Why are the mechanical properties of heavy hex nuts stronger than standard hex nuts? First of all because they are produced with different materials. The material of heavy hex nuts is often medium carbon steel or alloy steel, which can achieve higher hardness and proof load stress after heat treatment. Most of the finished hexagonal nuts are made of low-carbon steel. Due to the low carbon content, finished hex nuts often do not need heat treatment, otherwise they will crack. This also results in different grades of heavy hex nuts and regular hex nuts. Grades are representative of hardness and proof load stress.
How Are Hex Nuts Made?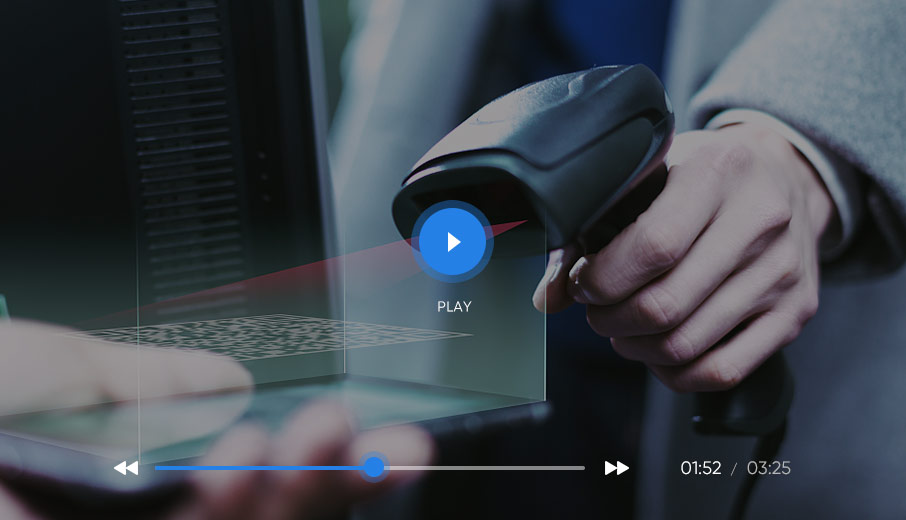 There are two production processes for Datian hex nuts for sale: cold heading and hot heading.
Let's talk about cold heading first, which is more suitable for the manufacturing of M10~M33 hex nut with a 3/8''~1-1/8'' diameter range. First, we will select the wire carbon steel, after pickling and cold drawing, connect one end of the wire steel to the feeding position of the cold heading machine. According to the mold in the cold heading machine, the corresponding hexagonal semi-finished product will be punched: there is a hole in the middle, and the shape is similar to the hexagonal nut. , but no thread yet. The old-fashioned cold heading machine cannot be formed at one time. After the hexagonal semi-finished product is laid, it must be poured into the hopper on the tapping machine for tapping. If required, heat treatment (changing the hardness of the nut) and surface treatment (rust prevention) are required.
The cold heading machine of Datian Fastener has the ability to form the nut from raw material to finished product at one time. Our cold heading machine integrates the rolling thread machine and the cold heading machine to maximize efficiency, ensure the customer's delivery requirements, and minimize the labor cost, which makes our hex nut price competitive all over the world.
Hot forming: Generally, hot forming is selected for large hex nuts for sale, and the diameter range are generally 1''~4''~(M30~M100) or even larger. The material used in the hot heading machine is generally round steel, without cold drawing and pickling. The production step is to cut the material first, and then upsetting by the punch. The surface of the semi-finished product of red punching is rougher than that of cold heading. After tapping, the two sides of the hexagon nut are chamfered with a CNC machine, and finally it is completed after heat treatment and surface treatment.
Cold heading and hot heading are roughly divided into the following steps:
Cold heading: wire drawing - cold heading - (heat treatment) - tapping - surface treatment
Hot forming: cutting material - red punching - chamfering - turning - (heat treatment) - tapping - surface treatment Or cutting material - upsetting ball - annealing, phosphating - forming - punching - (heat treatment) - tapping - surface treatment.