Wing Nut Uses
1. The back of the sheet is kept completely flat;
2. Small and compact, suitable for all electronic or precision equipment;
3. High torque resistance;
4. The equipment is convenient, only need to press riveting;
5. The specifications are serialized, which can meet various design requirements.
Application fields of wing nuts:

In addition to playing a huge role in the use of wing nuts on machinery and equipment, it also plays a huge role in the electronics industry, petrochemical industry, and shipbuilding industry. Because ships are often immersed in water, the requirements for acid, alkali and corrosion resistance are very high. The choice of wing nuts is also due to the long service life of the wing nuts.
Not only that, the communication industry often chooses wing nuts because plastic wing nuts can better isolate magnetic fields.
The petrochemical industry needs to be resistant to high temperatures, and wing nuts just have this feature, so wing nuts are also used in the petrochemical industry.
Wing Nut Size Chart

Click ASME B 18.6.9 wing nuts for more information.
China Wing Nuts Features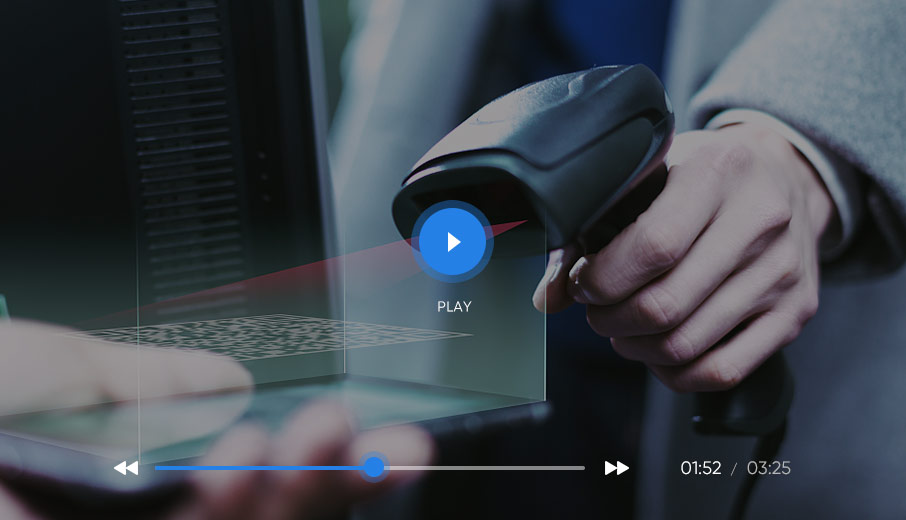 Wing nut fasteners play a great role in various industries for its easy installation, beautiful integrity, no washer, and convenient disassembly.

1. A wing nut can be produced by a six-tap part forming machine, and the taps can be ground after production.
2. The wing nut can also be cold heading, punched flat, punched, and tapped.
Wing nuts for sale can be divided into cold heading wing nuts, casting wing nuts, and stamping wing nuts according to the process. According to the shape, the bulk wing nuts can be divided into two basic shapes: a square wing and a round wing: