What Are Tee Nuts Used For
The Type-T nut can be placed directly into the aluminum profile groove and can be automatically positioned and locked during installation. Often used in conjunction with a hexagon flange nut, it is the standard support connection for corner fittings. The T nuts for sale can be used according to the width of the profile groove and profiles of different series. T-bolts belong to movable anchors.
T-nuts are one of the main components of railway lines. This includes rails, ballast beds, turnouts, and more. The construction of the track is an integral large engineering structure. The track is laid on the roadbed and must withstand a huge impact force. In order to ensure the normal running of the train, the bearing capacity and connection force of the T-nut are required to be very high.
T-type nuts are often used in conjunction with hexagon socket head bolts, which shows that the application range of T-type bolts is very wide.
In the process of actual use, we should also choose the type of T-bolt/nut according to our own needs. At present, the T-nut produced by Datian Fasteners is not only widely used in railways, but also has a very large export volume in bridges, ships, petroleum, and other fields.
T Nut Fasteners Benefits
The flanged t nuts are a common connection element in profile connection systems.
The purpose of the T-nut is to simply install other connecting devices on the fixed profile groove.
The nylon t nut produced by Datian Fasteners is characterized by automatic positioning and automatic locking during the assembly process, the tightening force is small during the operation process, and the operating space is small, which is convenient for users to perform operations.
Tee Nut Fastener Basic Knowledge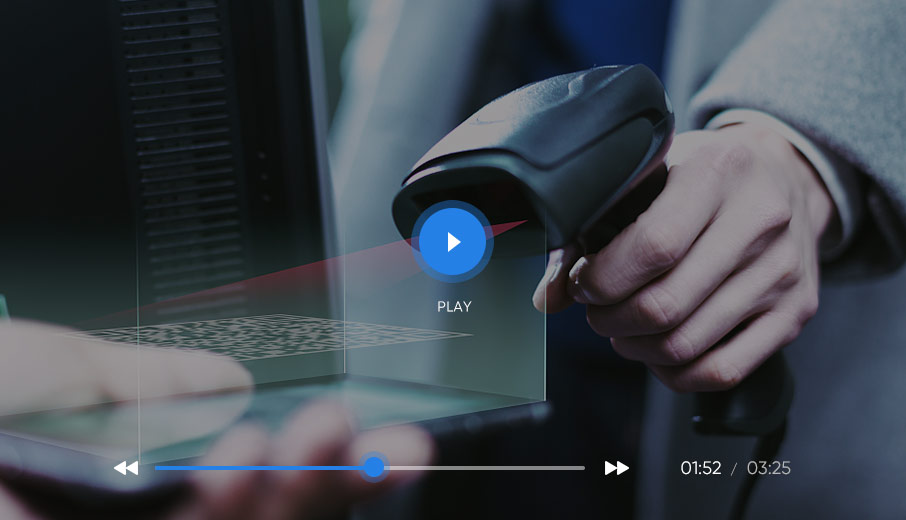 Installing Tee Nuts:
1. The T-type nut and hexagon socket head bolt is installed on the corner piece and does not need to be tightened.
2. Snap the tee nut into the groove along the groove of the aluminum profile, and install the spring plate flat washer.
3. Tighten it with a screwdriver.
T-Nuts Fasteners Features:
That is, using the principle of bevel, the bevel deformation is integrated into a thread, and then it becomes a parallel motion, the screw rotates once, and the nut moves one pitch. Bulk T-nuts save time and effort to use.