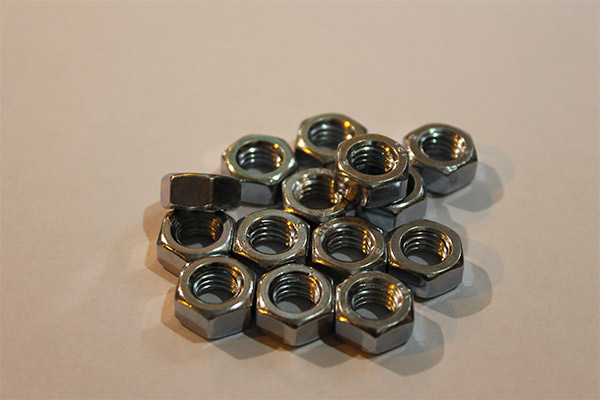 Datian Fasteners can provide customers with various carbon steel fasteners made of mild steel.
When the customer specifies a certain grade of material, if we do not have this material in stock or it is not easy to purchase in the market, we will ask the customer what the carbon steel nuts and bolts will be used for and make a written request to replace it with an equivalent material that meets the mechanical performance requirements.
As a professional custom fastener manufacturer, Datian is fully capable of giving customers better advice to achieve double benefits.
Low Carbon Steel Datian Fasteners (C%≤0.25%)
Domestically, it is usually called Q195~Q235 steel. Low carbon content, good plasticity, suitable for cold forging, but can not improve the strength by heat treatment, suitable for low-strength carbon steel bolt and nut. Mainly used for 4.8, 5.8 bolts and 6 and 181 nuts.