According to the company's overall development plan, Ningbo Datian Fasteners Co., Ltd. successfully completed moving to new plant on October 1, 2020 in order to expand the production line, increase the fastener production equipment and build a standardized warehouse.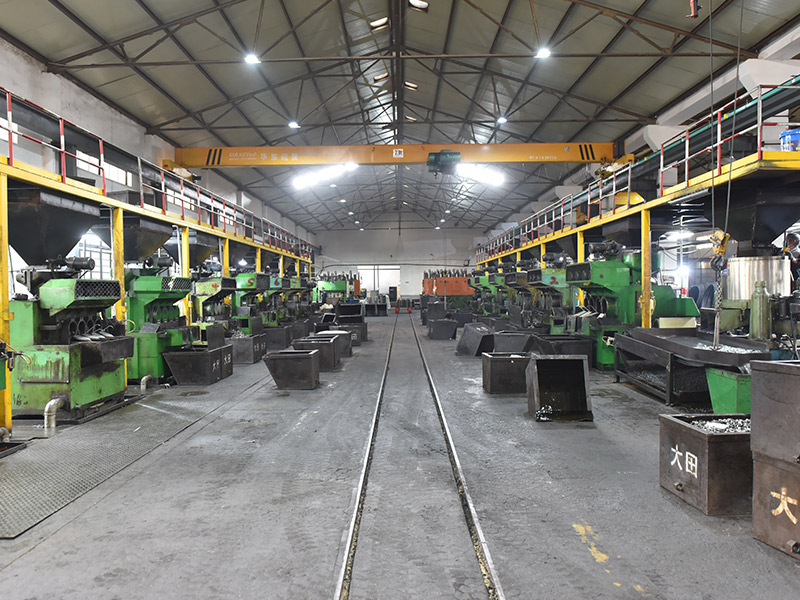 The new factory is located at No. 839, Wenluo West Road, Jiulonghu Town, Zhenhai District, Ningbo City. Compared with the old factory, the new factory covers an area of more than 2 times, reaching more than 17,000 square meters. The new factory has more convenient transportation and is more conducive to the overall development of the company.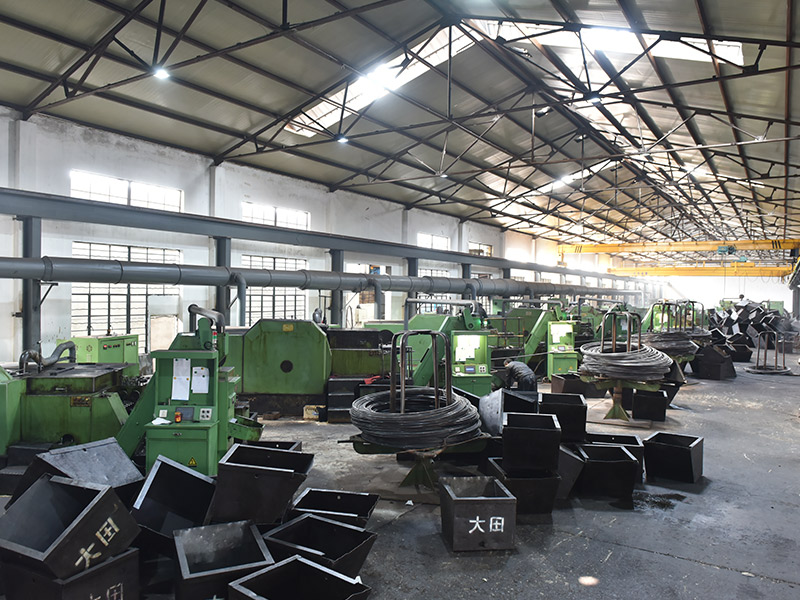 1. Datian Fasteners Has 50% More Employees Than Before
In addition, Daejeon Fasteners has 50% more employees than before, adding 15 CNC lathes and more than 10 cold heading equipment. Datian Fasteners will implement a new company management system to provide our customers with higher quality fastener products.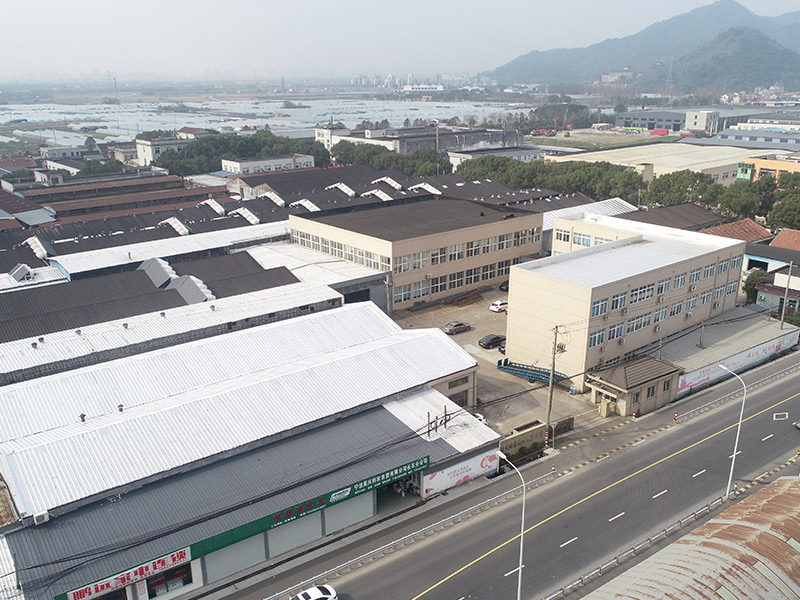 Before the start of the relocation work, the company specially organized a seminar for the heads of various departments, established a special group for relocation implementation, clarified the division of labor, implemented responsibilities, and determined the specific relocation details. The leaders comprehensively consider the actual needs of various goods, scientifically divide the area and area, and make full use of the space of the new workshop. The clean and orderly workshop environment is also a demonstration of the strength of DT Fasteners.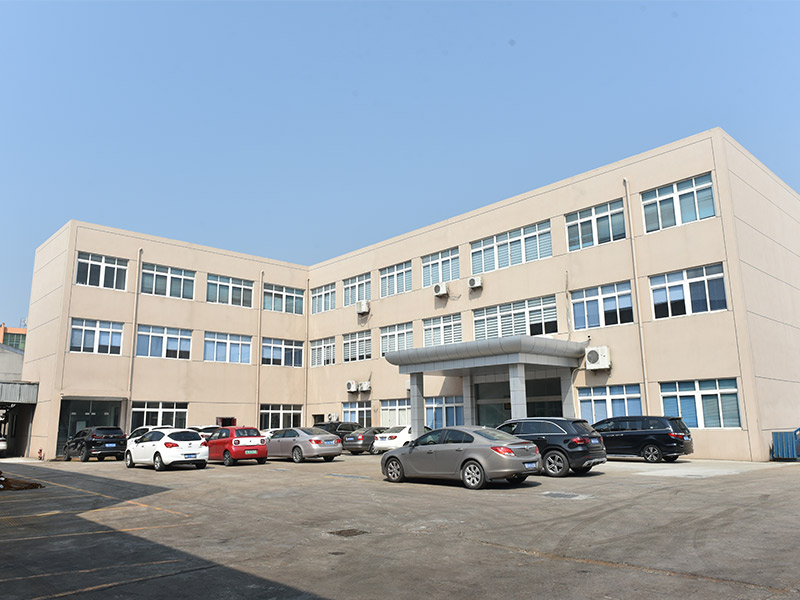 2. Dt Fasteners Expanded Its Existing Foreign Trade Department
After the factory relocation, DT Fasteners expanded its existing foreign trade department and actively expanded overseas markets. Currently, it has cooperated with the United States, Britain, France, Singapore, the United Arab Emirates and other countries. The company passed the international ISO9001:2000 quality system certification in 2014. In the future development, DT will continue to focus on the strict control of product quality, and strive to become a high-quality supplier to more countries and customers.